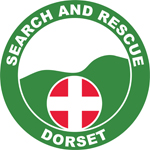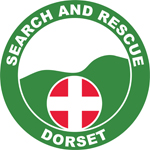 DorSAR relies heavily on donations made by all sections of society. Without this financial support it would be almost impossible to operate. Our members give generously in terms of time to train & search and financially in provision personal equipment. All of our other running costs and major equipment expenditure is through donations form the public.
We are always finding new ways to enable people to donate so the options below will be added to, if you would like to donate to us please selected the method that bests suits you. In all instances please provide us with a means by which to thank you, an address, email, telephone number etc. as you prefer. Of course if you wish to make an anonymous donation we fully understand and thank you in advance.
If you are a UK taxpayer we are, with your permission, able to claim additional funds from the Inland Revenue in the form of Gift Aid. Please click here to download the Gift Aid form, completed forms can be posted to DorSAR, PO Box 5988, Dorchester, DT1 9AF or emailed to our teasurer, This email address is being protected from spambots. You need JavaScript enabled to view it. .
Ways to make a Donation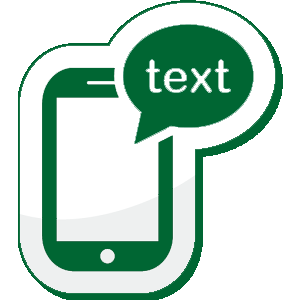 Text to Donate - Please text DORSAR 5 to 70085 to donate £5. Other amounts can be donated (Between £1 - £20)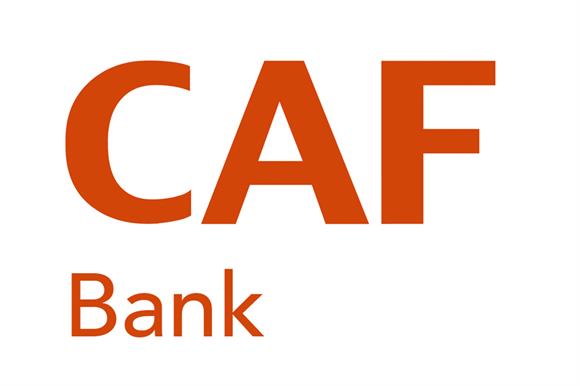 Bank Transfer - Our A/C Number: Charity Aid Foundation (CAF) 00032365, Sort Code: 40-52-40. Please email our treasure to inform him of the donation - This email address is being protected from spambots. You need JavaScript enabled to view it.


Over Counter Deposit - Our A/C Number: NatWest 38031655, Sort Code: 60-07-01. Please email our treasure to inform him of the donation - This email address is being protected from spambots. You need JavaScript enabled to view it.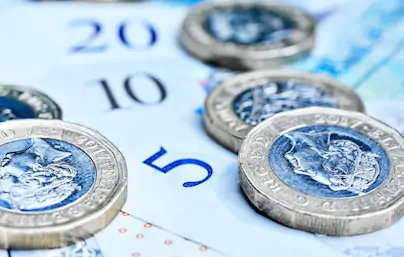 Cash - Please do not post cash, if you see a DorSAR collection box a cash donation can be deposited, or at any PR Event there will be someone willing to take a cash donation from you.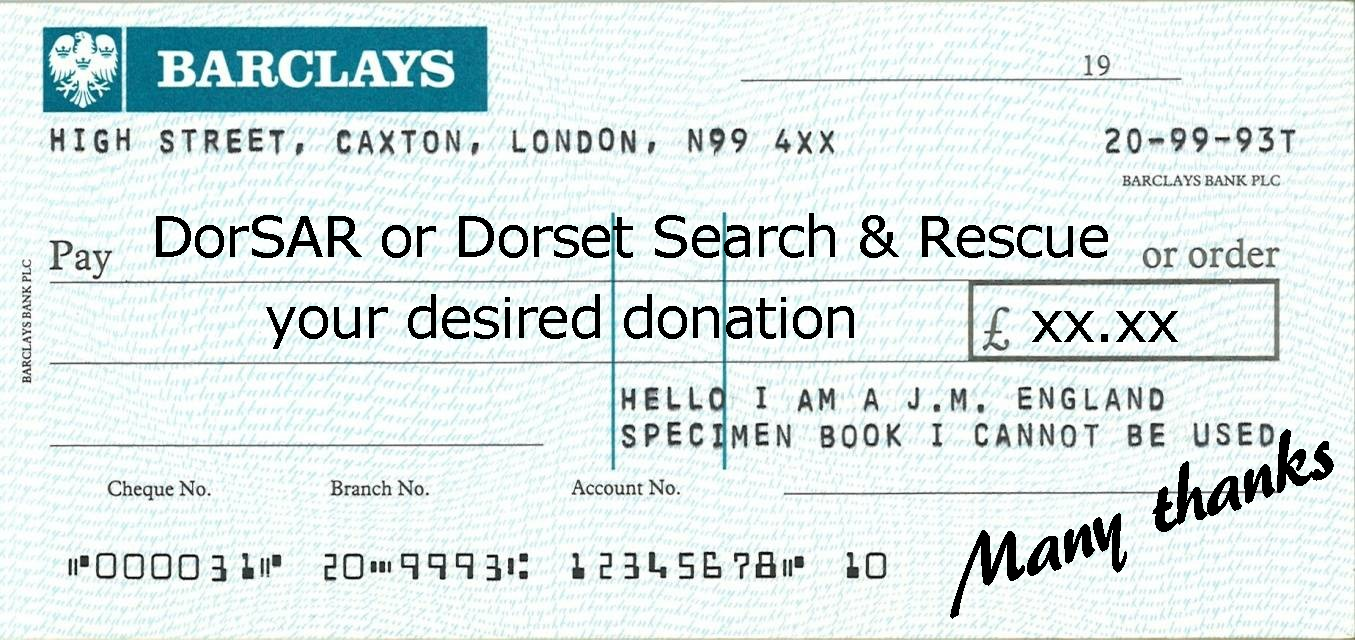 By Cheque - Please post to DorSAR, PO Box 5988, Dorchester, DT1 9AF.

To donate via 'everyclick' please click on the donate button

Donate Equipment/Consumable
If you prefer not to give money but instead donate a piece of equipment or some other item that we need then please visit our Amazon 'DorSAR Needs' wish list. It is a simple way to buy what we need and it gets delvered directly to us. Our list will change regulary, Click here to view our current list

If you find difficulty with any of the methods we would appreciate your feedback.