Our Beginning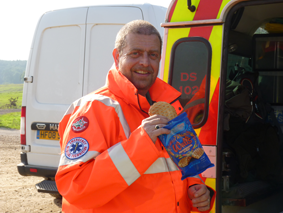 Bob Knott our founder and inaugural President had (back in late 2003) the vision, drive and determination not to mention a background already associated with the preservation of life to see that Dorset was lacking in a resource that was already in place in two of our neighbouring Counties. Living on the Dorset/Hampshire border he was also geographically well placed to use the established Hampshire (HantSAR) unit to understand what it was all about and get some training under his belt in preparation for the formation of a Dorset unit (DorSAR).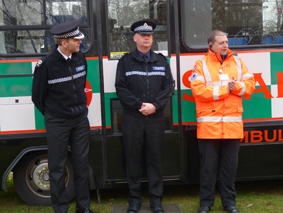 Existing founder members will recall the article in the Evening Echo's and the initial meeting on a cold (it was snowing) February evening in the Royal Oak Pub, Dorchester. Bob with the support of his family and few who were mad enough to volunteer for committee positions worked tirelessly over the following months to establish all that was required from Health and Safety, contacts with Dorset Police, affiliation with governing bodies (ALSAR, Mountain Rescue), through to member protocols and training to name a few.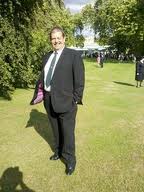 Bob continued to lead DorSAR through its early years, guiding and allowing the organisation to grow and expand into the organisation we see today, a professional, multi competence run unit with over 25 of its membership involved with its day to day management. During his time at the helm Bob received commendations from the Chief Constable of Dorset Police and attended a Garden Party at Buckingham Palace all in recognition of his work with DorSAR.
Whilst Bob has stepped down from DorSAR the organisation continues to develop in many directions and it will always be indebted to Bob as its founder.